The knobs I've had my eyes on at Anthropology went on sale a few days ago. I was able to pick up the knobs I wanted for our entertainment stand, for $2.95 each! They
were
$8.00 each.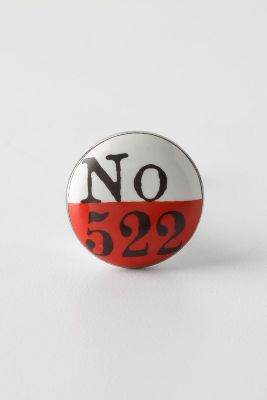 I even picked up a yellow version for the cabinet I want to put in our bathroom, after we gut the whole thing.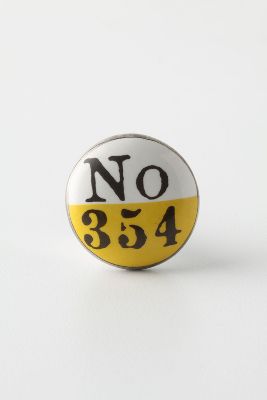 There is still a lot we have to do to the living room, hopefully I'll have more to update soon! You can find these knobs at
Anthropolgy
, on sale. Total cost of the three knobs? $8.85. All three for the original price of one knob! Score!
What do you think? I can't wait to see them in!